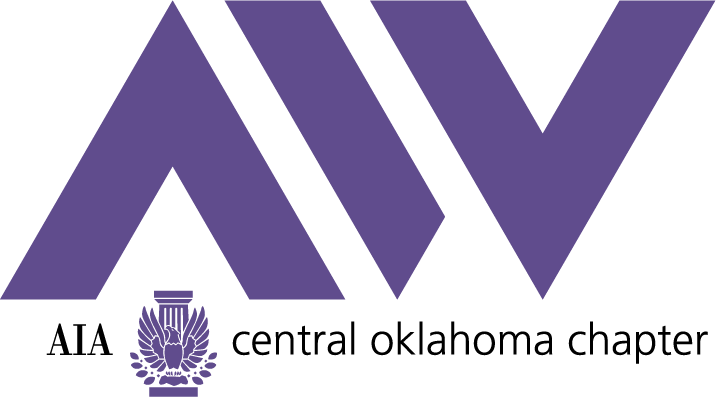 2018 AIA ARCHITECTURE TOUR
The American Institute of Architects Central Oklahoma Chapter will host the 17th annual Architectural Tour on Saturday, April 14, 2018 from 12:00 – 5:00 p.m.
This self-guided tour includes eight architectural destinations such as residential homes and commercial buildings that allow participants to experience great architectural design in Oklahoma City.
This year's tour locations will be announced soon!  Tickets will go on sale March 26th!