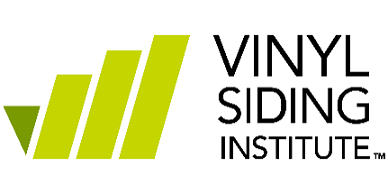 Keeping Tradition Alive: Resilient Benefits of Polymeric Exteriors
Tuesday, April 20th at 12:00 p.m. (1 HSW)
The session involves a brief discussion of the basic how-and-why of traditional neighborhoods, including iconic platting elements like small front yards and public spaces, and the design of individual units with an eye on the block-face to achieve harmonious streetscapes. This program will touch on various elements of sustainability, Green, OSHA requirements, fire safety, wind load, and other general code matters associated with vinyl siding and trim.
Sustainability and resiliency – How it applies within the Built World
Wednesday, May 19th at 12:00 p.m. (1 HSW)
Provide a background on where we are going as far as trends in the term "green building". Over the past 15 years the built industry has been moving in a direction to understand and create stronger, longer lasting structures while consider environmental impact. The term that has been most used over this time is "green building" – well the thought process is evolving, and we are now thinking more in terms of science and facts. The terms more widely used now, and which provide a more specific focus , are sustainability and now resiliency … these terms, in my opinion, have more meaning than just saying green building. So let me provide you with a overview of this trend and what it means for our industry, the polymeric cladding industry.