February AIA Luncheon
Join us on Thursday, February 11th at 11:45 a.m. for the AIA Central Oklahoma February Luncheon! This program will be held virtually via Zoom. We're excited to announce that our guest speakers will be Wardell Ross, Jr., AIA and Drew Deering, AIA of the AIA National Architecture Firm Award Winner, Moody Nolan.
Wardell Ross Jr., AIA, NOMA, NCARB
SENIOR ASSOCIATE
DIRECTOR OF HOUSTON OPERATIONS
Moody Nolan, Inc.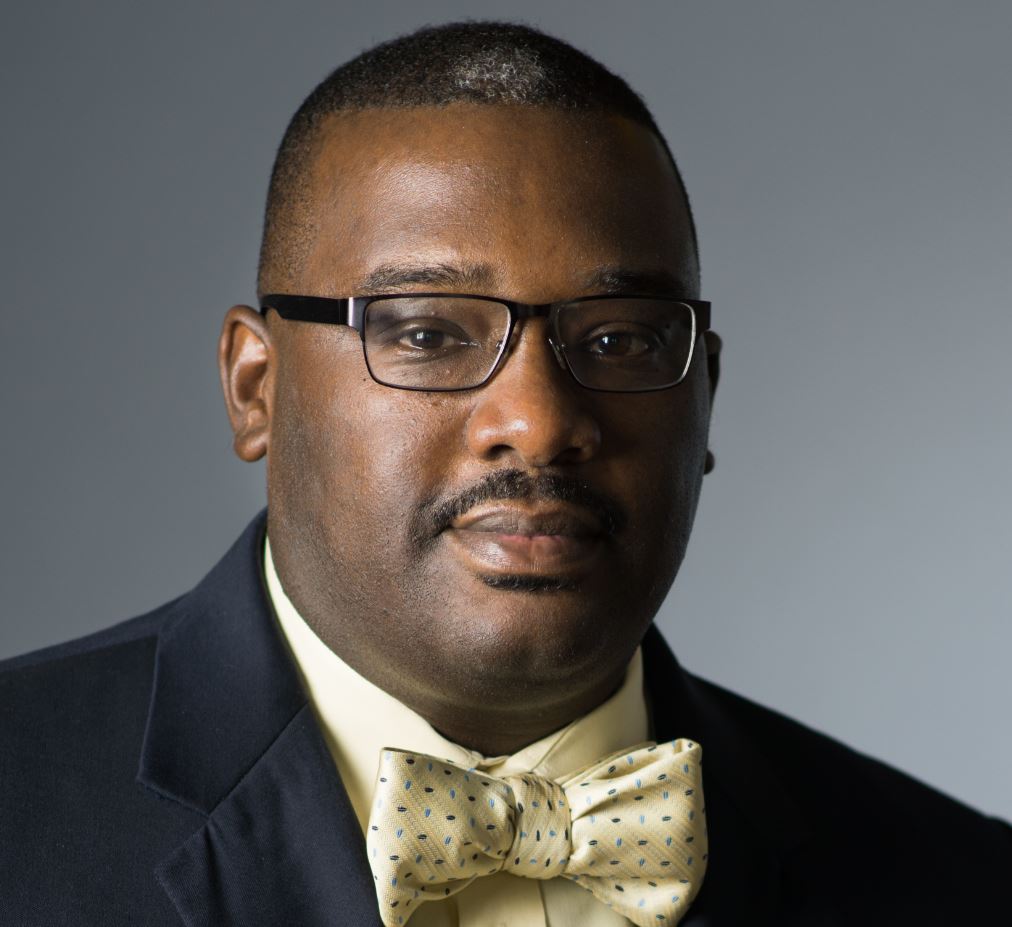 Wardell has gained extensive experiences in the healthcare, educational (Collegiate & K-12), civic, and hospitality markets over his 23 + year career in Architecture & Community engagement working in Ohio and Texas. Through those experiences as a registered architect, he has developed a sensitive approach in identifying client needs early in the project delivery timeline, from the most well-established institutional clients to the clients of undeserved communities.
Wardell's work is grounded in service, efficient project management, professional integrity, and appropriate design. This approach was developed from the integration of his military service, extensive community outreach, and ministry experience. Architecture is his profession, but more so a tool connecting him to his passion of supporting under resourced organizations, communities, and individuals committed to the development of vulnerable or marginalized populations, as a result of his foundational faith in God.
Drew Deering, AIA, LEED AP
ASSOCIATE PRINCIPAL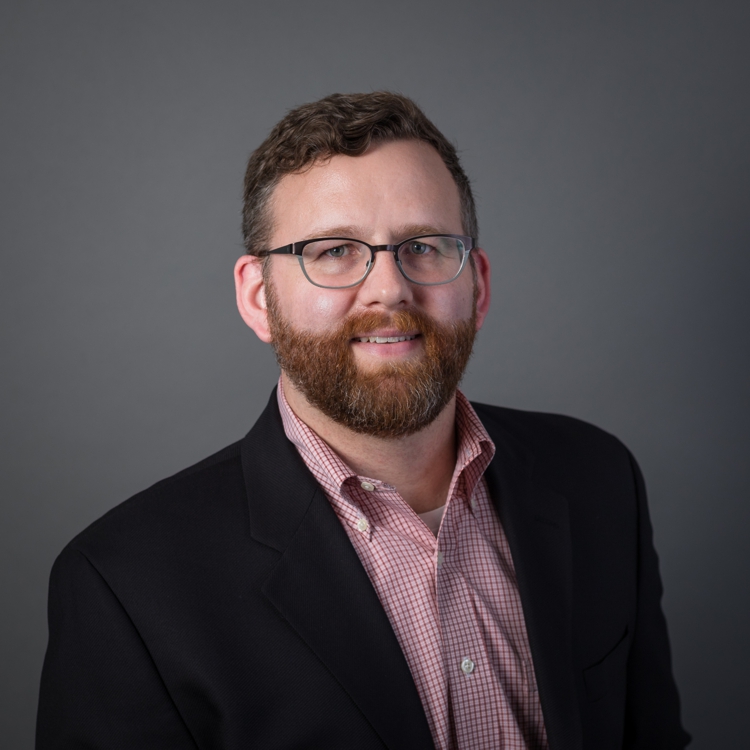 Drawing from over two decades of his architecture experience across a diverse spectrum of architectural projects, Drew approaches architecture to ensure the careful execution of projects at Moody Nolan. Informed by his great passion for creating buildings that positively impact people and communities, Drew works closely with clients to realize their project visions. His in-depth project management and construction administration experience have driven the successful completion of projects from colleges, K-12 schools, arenas, and recreational centers across the country.
Mr. Deering currently serves as the First Vice President / President Elect for AIA Chicago where he has served on the Board of Directors since 2017. Drew has served as the Chair of the AIA National Regional and Urban Design Knowledge Community. He served on the inaugural members of the National Associate Committee, as the AIA Central States Regional Associate Director, and as the Associate Director for AIA Missouri. For AIA Chicago, he has served as Treasurer, Director, and Chair of the Regional and Urban Design Committee. Drew is active in his Chicago neighborhood of the Logan Square serving on multiple community organizations and continues his involvement with his child's school non-profit organization "Friends of Brentano".
Plan to grab your lunch and join us on February 11th at 11:45 a.m. via Zoom to learn more about the work of Moody Nolan. AIACOC Members attend free and the nonmember cost is $10.00. The deadline to register is Wednesday, February 10th.
A big thank you to our February Luncheon Sponsor: Darr + Collins Consulting Engineers!