February AIA Luncheon
Join us on Thursday, February 9th for the February AIA Luncheon. It will take place at the Capitol View Event Center at Old Surety at 5201 N. Lincoln Blvd. at 11:30 a.m. The program is OKC, What's Next? The Road Ahead. Our speakers will take a look ahead to what's in store for Oklahoma City in 2023.
Our panel:
Kenton Tsoodle, President and CEO of The Alliance for Economic Development
Tsoodle began his career with the City of Oklahoma City – Government in 2002 as a management and budget analyst, earning promotions to management and budget specialist, assistant city treasurer, finance business manager and assistant finance director. He was promoted to the assistant city manager in 2019.

Tsoodle is a certified public finance officer who demonstrated leadership on two recent projects as assistant city manager facilitating the Police Community Working Group and spearheading the City's redistricting process.
Eric Long, Research Economist for the Greater OKC Chamber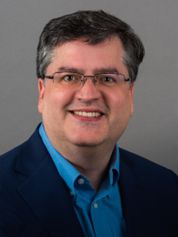 Eric Long is the Research Economist for the Greater Oklahoma City Chamber.  For the past fourteen years, Eric has provided business intelligence, workforce and economic analysis that supports the region's economic development efforts and local businesses.   Mr. Long has served on the national board of The Council for Community and Economic Research (C2ER).  One of Eric's responsibilities is to oversee Oklahoma City's participation in the C2ER Cost of Living Survey, a nationwide survey providing a city-to-city comparison of prices for more than 300 communities.  He is an active participant in IEDC's Economic Development Research Partners or EDRP, helping guide research that serves practicing economic developers nationwide and advances the economic development profession as a whole. 
Tammy Fate, Senior Manager of Retail Development & Recruitment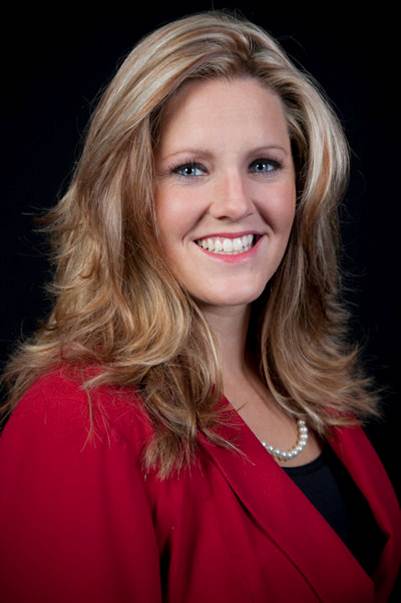 Tammy Fate, Senior Manager of Retail Development and Recruitment for the Greater Oklahoma City Chamber has over 15 years of experience in the economic development sector. Fate graduated from Northeastern State University with a Master's degree in Business Administration. She currently serves as past president of CREC, ULI Advisory Board, ULI NEXT Americas Marketing Co-chair, and the ICSC Oklahoma State Director.   Previous experience includes loan officer specializing in SBA 504 lending and business development. Tammy has served as an adjunct professor teaching various classes ranging from marketing & management to advertising and design.  
To join us for the February 9th luncheon by registering below. The deadline to register is Monday, February 6th. AIACOC members attend free and nonmember cost is $25.00.
Attendees will earn 1 continuing education learning unit. This program does not qualify for HSW credit.
A big thank you to our February Luncheon Sponsors!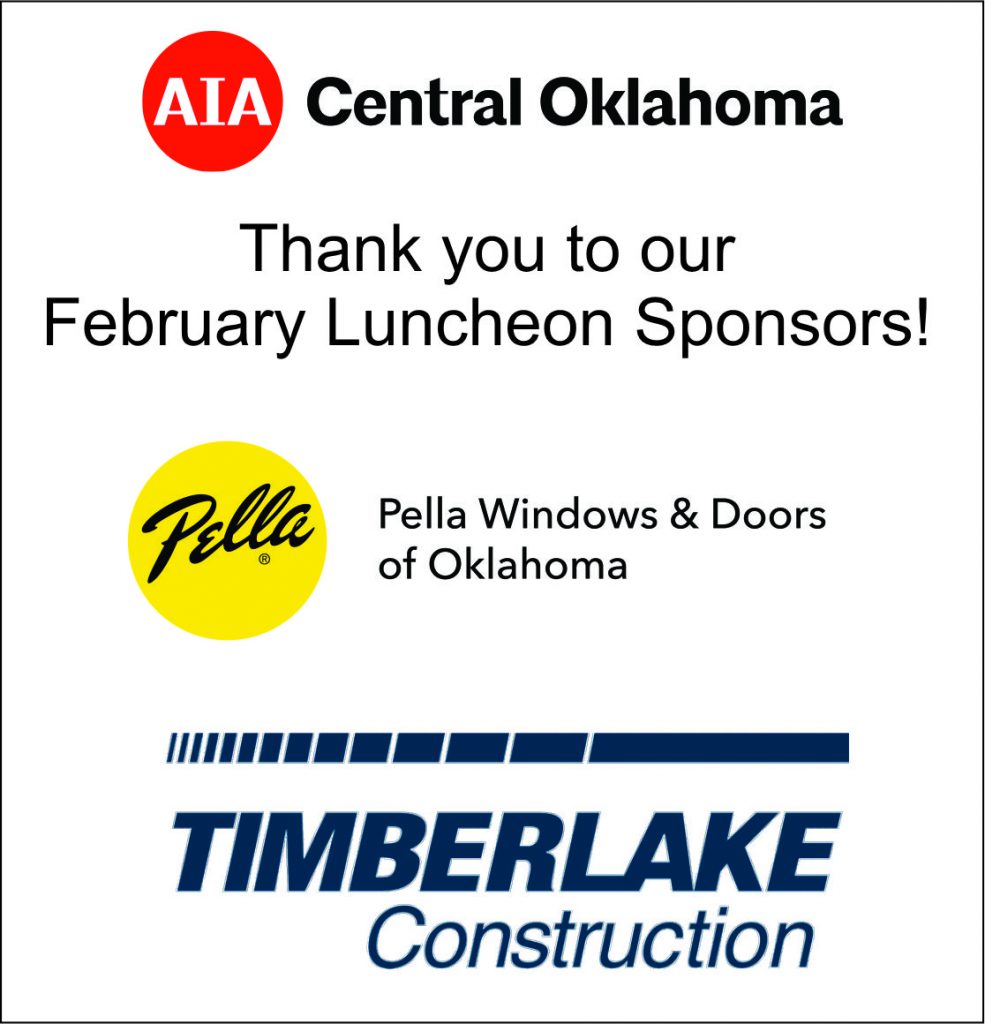 ---