August AIA Luncheon
The AIA Central Oklahoma August Luncheon will take place on Thursday, August 12th at 11:30 a.m. at the Capitol View Event Center at Old Surety located at 5201 N. Lincoln Blvd. Our program this month with be the First Americans Museum. We've all watched this project for many years and it's exciting to see the opening scheduled for next month. Join Tony Blatt, AIA and Leon Natker to learn all there is to know about the First Americans Museum.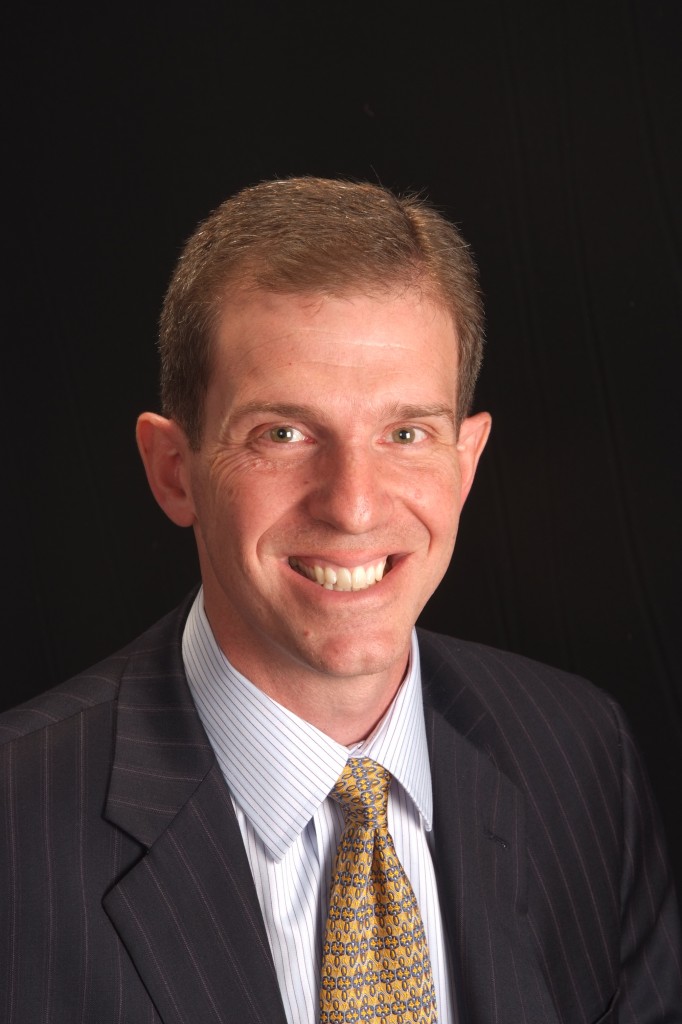 Anthony J. Blatt, Principal | Hornbeek Blatt Architects
Tony Blatt, a Moore native and graduate with a Bachelors of Architecture from Oklahoma State University in 1993, returned to the Oklahoma City area with his wife, Julie, to raise their family and begin his professional career.  After working for HTB and Benham, Tony partnered with David Hornbeek and has been a principal at Hornbeek Blatt Architects since 1998.  He has worked on a wide range of award winning projects during his career, including corporate, government, educational, healthcare, recreational, hospitality and cultural museums.  It wasn't long before Tony's desire for design and construction expanded into one of professional service, when in 1999 he accepted a Director's position within the Central Oklahoma Chapter of the American Institute of Architects.  Since then, he has served in various Chair / Committee roles on the Riverfront Design Review Committee, the Oklahoma Uniform Building Code Commission, the Oklahoma City Downtown Design Review Committee, the Oklahoma City Urban Design Commission and is the current Chairperson for the Oklahoma City Foundation for Architecture. This afternoon Tony will be presenting on the First Americans Museum, formerly the American Indian Cultural Center and Museum, a project that has been in his firm since 1996.  Opening day for First Americans Museum (FAM) is scheduled for September 18, 2021.
Leon Natker, Associate Director of Institutional Advancement | First Americans Museum
Leon Natker is an artist, archaeologist/anthropologist, and an historian. Leon began his career as an actor/singer at the age of twelve. He attended New York's famed Juilliard school before embarking on a career which took him across the United States and eventually to Europe to study and sing opera. Leon eventually turned to directing which brought him to San Diego and the invitation to become the Executive Director of Lyric Opera San Diego. During his tenure in San Diego, he grew the organization from a community-based company to a professional regional company. In 2000 the need for a new home for the company led Leon into the world of historic preservation. Putting together a public/private enterprise he led the 8-million-dollar capital campaign to restore the historic 1928 North Park Theater.
In 2011 Leon decided to pursue a new life in the world of museums. He acquired degrees in archaeology from Eastern New Mexico University and Museum Studies from the University of New Mexico. He has participated in digs at the Yangguanzhai site in central China, Chaco Canyon, and Gila Cliffs. He has worked on historic preservation projects at Montezuma Castle, Bandelier National Monument, and the Coronado Historic site in New Mexico. Museum positions have included collections management and co-curation of exhibits at the Maxwell Museum, Blackwater Draw, and the Museum of Indian Arts and Culture in Santa Fe. He is a published author and lecturer in archaeology of the southwest. Most recently Leon was the Executive Director of the New Mexico Holocaust Museum.
Plan to join us on August 12th to learn more about the First Americans Museum.  AIA Central Oklahoma members attend free and the nonmember cost is $25. The deadline to register is Monday, August 9th.  
A big thank you to our August luncheon sponsors!