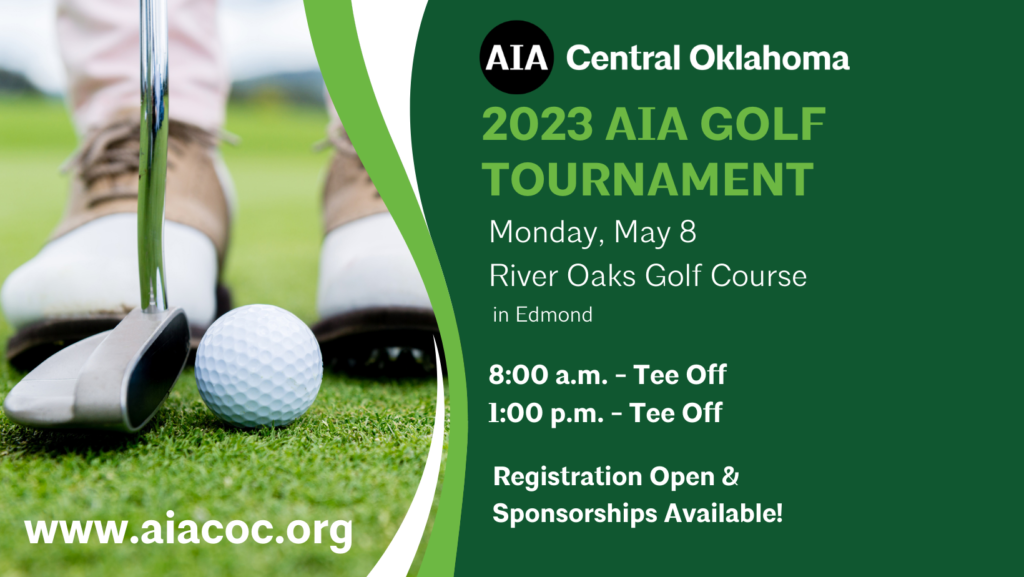 We're looking forward to seeing you this Monday, May 8th for the AIA Golf Tournament!  The tournament takes place at River Oaks Golf Club at 10909 Clubhouse Road in Edmond. 
Morning flight: Registration in the main dining room 7:15 – 7:55 a.m. and Tee Off: 8:00 a.m.
Lunch for both flights (outside off the main parking lot): 12:00 – 1:00 p.m.
Afternoon Flight: Registration 12:00- 12:55 p.m. Tee off: 1:00 p.m.
To keep play moving along, we will play bogey max.  Additional information on the tournament is attached. 
If you'd like to purchase mulligans, you can do so by scanning or clicking on the QR code.  Mulligans are $10 each and max of 2 per player (8 per team).  You can also purchase them on Monday at registration.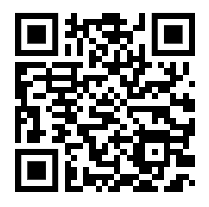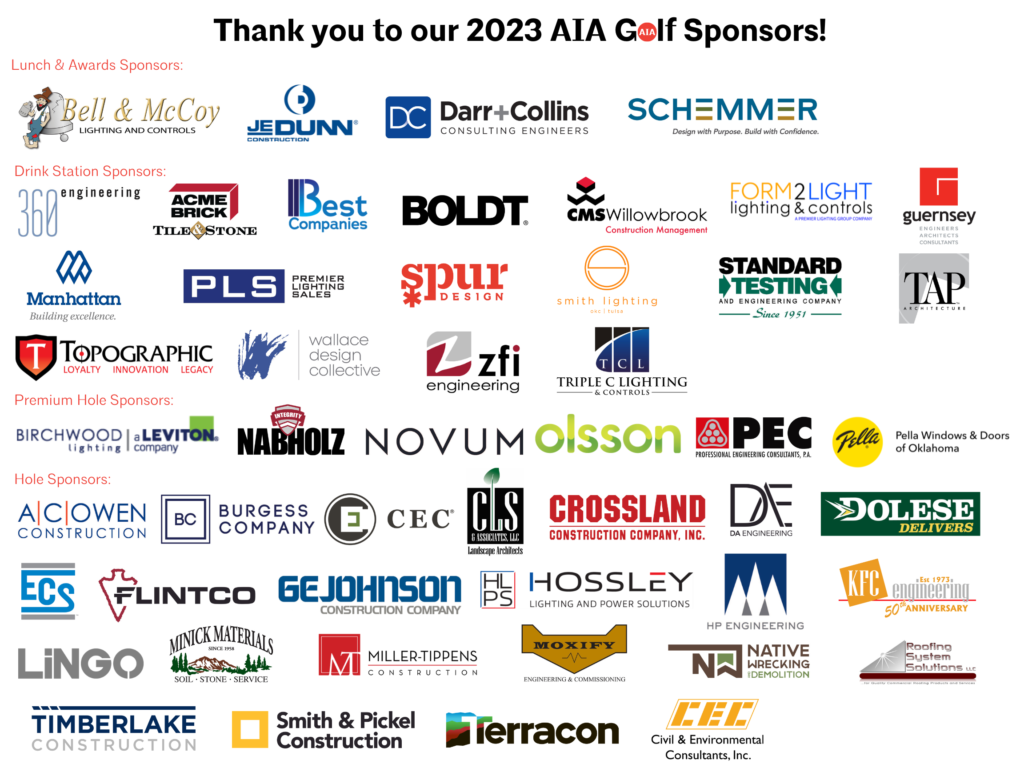 ---
AIA Golf Tournament Fun! May 16, 2022 at River Oaks Golf Club