­­Less than three percent of the architecture profession achieve AIA Fellowship
The American Institute of Architects (AIA) is elevating two AIA members from AIA Central Oklahoma to its prestigious College of Fellows, AIA's highest membership honor, for their exceptional work and contributions to architecture and society.

The fellowship program was developed to elevate those architects who have achieved a standard of excellence in the profession and made a significant contribution to architecture and society on a national level. Architects who have been elevated to fellowship can be identified by the designation FAIA after their name.

AIA Central Oklahoma's Newly Elevated Fellows are: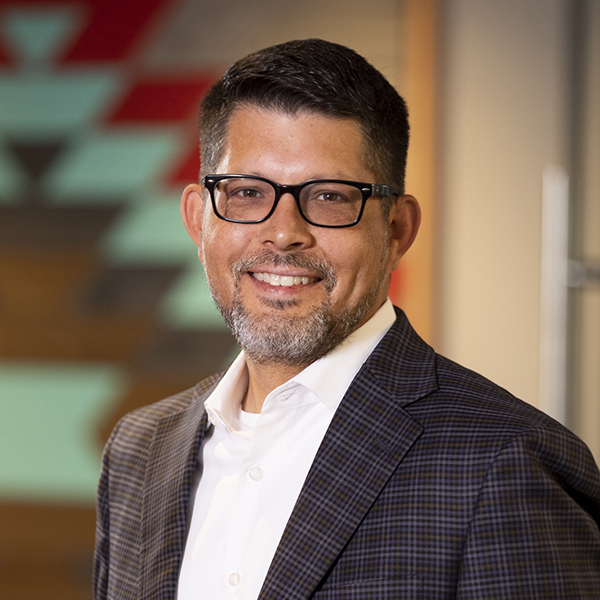 Jason Holuby, FAIA of New Fire Native Design Group
Jason Holuby has created a new practice model driven by integrating Native American values, heritage and culture, achieving excellence in design and creating new opportunities for future generations of Native American architects.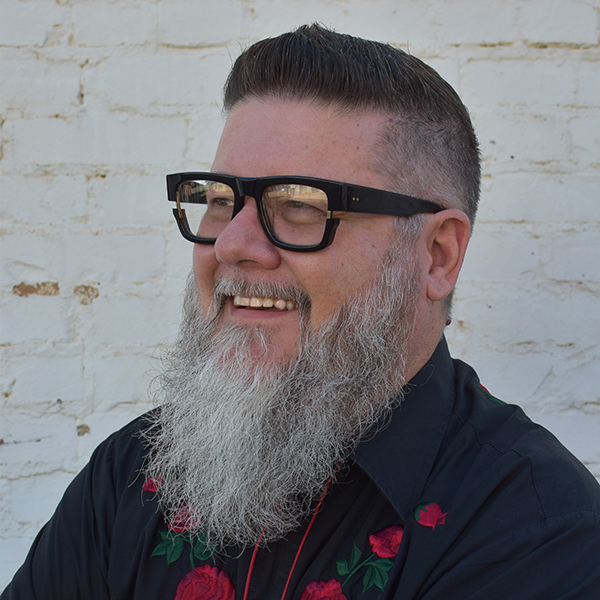 Jack Morgan, FAIA of ASRC Federal Field Services (AFFS)
Expanding the influence of the profession on society, Jack Morgan tenaciously advanced member and community engagement at all levels of the AIA by creating innovative public awareness tools, providing advocacy leadership, and mentoring emerging professionals.
Visit AIA National's website for more information on the College of Fellows.