The 2020 AIA Kickball Tournament will take place on Saturday, September 26th!  Stay tuned for more information!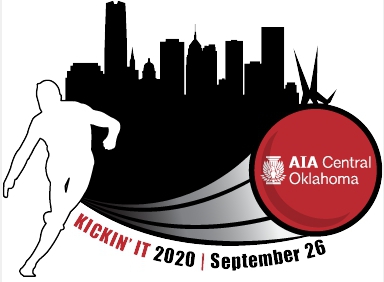 ---
ADDITIONAL INFORMATION:
Teams must be architectural firms and/or Allied member companies of AIA.
Teams are made up of 12 players minimum (and teams can add an additional 3 players to make it 15 players maximum).
Team players will be given a wristband for food and drink.
Teams are responsible for their own t-shirts but the color must be submitted to AIA so we're sure everyone has a different color shirt.
Spectators can attend free without access to food and drink.
Spectators who would like snacks, drinks and a BBQ lunch must register for a spectator band for $30.  (Children 10 and under are $15).
The deadline to register teams is Friday, May 24th.
The deadline for spectator registration is is June 3.
Captain's Meeting set for Wednesday, May 29th at 5:00 p.m.
Interested in volunteering for this year's tournament? Email Melissa at aiacoc@cox.net
Current Teams & Shirt Colors:
New Kids on the Block (Columbia Blue)
Field of Dreams (Cool Mint)
Balldozers (Navy Blue)
Boldt Construction (Red)
GE Johnson Construction (Safety Yellow)
Guernsey (Pink)
ES2 (Green)
Guernsey (Black)
JE Dunn Construction (Gray)