Join us for the August AIA Luncheon set to take place on Thursday, August 1st at 11:30 a.m. at OSU-OKC in the Student Center on the 3rd Floor.  Our program will be Oklahoma City's Innovation District: An Emerging District.  Our featured speaker will be Katy Boren, President and CEO of Oklahoma City's Innovation District.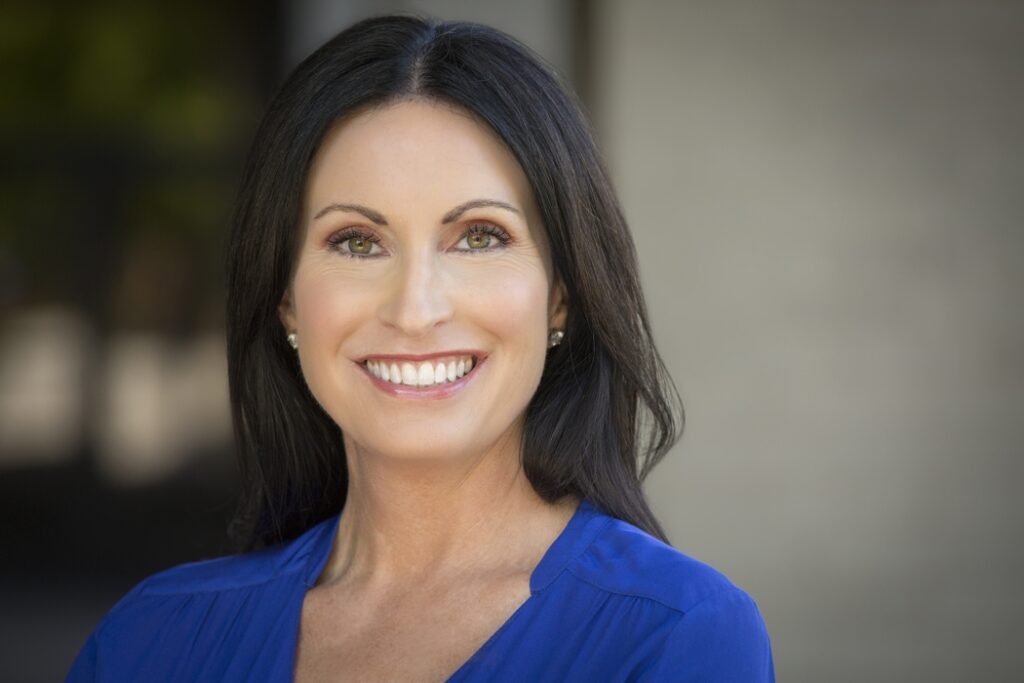 As president and CEO of Oklahoma City's Innovation District, Katy Boren spearheads the creation and development of the emerging district and is focused on creating a vibrant, fully-integrated community where people can live, work and play. Her goal is to develop collaboration between Oklahoma's diverse sectors – health, energy, aerospace, tech, art and others – to foster new opportunities for entrepreneurship and innovation.
After earning her bachelor's degree in mass communication from the University of Denver, Boren pursued a law degree at the University of Oklahoma. After graduating, she served a one-year courtship for the Arizona Superior Court before returning to Oklahoma. Boren has practiced oil and gas litigation, served as the vice president of regulatory affairs for Cox Communications for the eastern half of the country, owned her own law firm and spent time as the chief of the Utilities Regulation Unit for the Oklahoma Attorney General's office.  
The deadline to register for the AIA August Luncheon is Friday, July 26, 2019.  AIA Central Oklahoma Members attend free and nonmembers / guests are $25.