Join us for our June AIA Luncheon where all our presenters will present in 20 slides, 20 seconds per slide! The luncheon will take place on June 15th at 11:30 a.m. at the Capitol View Event Center at Old Surety located at 5201 N. Lincoln Blvd (50th and Lincoln).

Our speakers:
The USS Oklahoma City makes its final stop on the riverfront in Oklahoma City
Don Beck, AIA of Beck Design
Don graduated from the University of Oklahoma with a Bachelor of Science in Environmental Design and a Bachelor of Architecture, with continuing education at Harvard University, and studied under renowned architect, Bruce Goff. In 1981 he founded Beck Associates Architects. As the firm's design visionary, Don has over 42 years of hands-on involvement in the programming, planning and design of diverse and distinctive buildings throughout the country. "Designing Buildings that are a Portrait of the Client", is his design philosophy. The success of a building is how it functions five to ten years from now. His design goal is to provide spaces that are not only functional, but enhance the quality of life and create a distinctive sense of place and identity.
Building a Bike-Friendly Community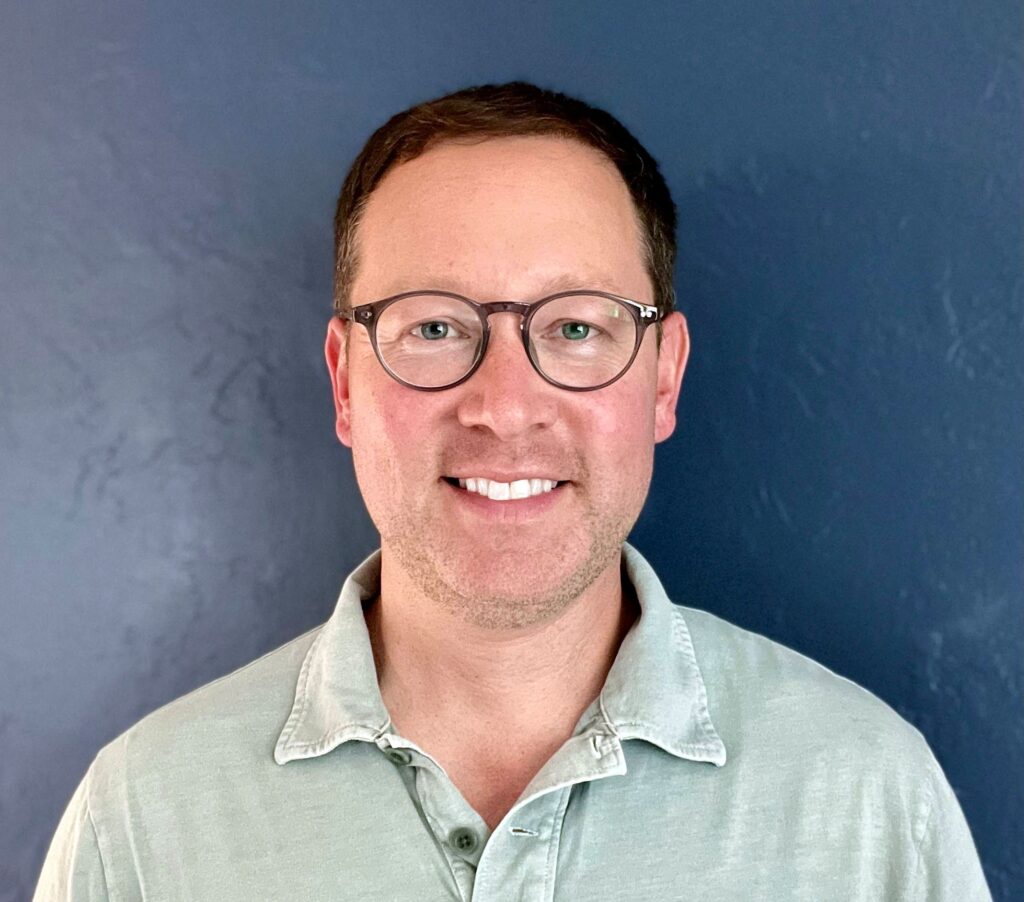 Ryan Fogle, AIA of Goldy Architecture & Ride OKC
Ryan Fogle, is an architect whose creative endeavors expand beyond traditional design. Alongside his architectural practice, Goldy, he is the proud owner of a successful bike tour company. With a deep love for both architecture and adventure, Ryan's entrepreneurial spirit led him to establish "Ride OKC," a unique venture that combines his passion for urban landscapes with the thrill of cycling.
As a licensed architect, Ryan brings a wealth of knowledge and a trained eye for detail to his bike tours. Participants explore the city from a unique perspective going beyond surface-level sightseeing, as he and other tour guides delve into the stories and inspirations behind each building, revealing the hidden layers that make Oklahoma City truly captivating.
Through Ride OKC, Ryan aims to foster a deeper appreciation for the built environment while promoting safer infrastructure for cyclists. He believes that experiencing architecture on two wheels offers a deeper connection with the city and a greater understanding of its cultural significance.
With his passion, expertise, and infectious enthusiasm, Ryan Fogle continues to redefine the way people experience architecture in Oklahoma City. His architectural work and the success of Ride OKC are a testament to his commitment to creating engaging, immersive experiences that blend the worlds of design and adventure.
Complex Geometry Realized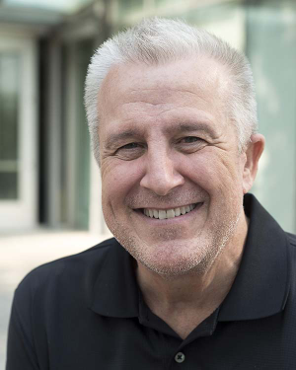 Stan Carroll of Beyond Metal
Stan Carroll lives and breathes a digital 3D design-centric career which stretches well beyond the typical domain of an architect and deeply into advanced computational design, digital fabrication, and sculpture. Carroll's work spans from design to digital fabrication within the domains of furniture design, architecture, and urban placemaking through large scale public art.
Co-Designing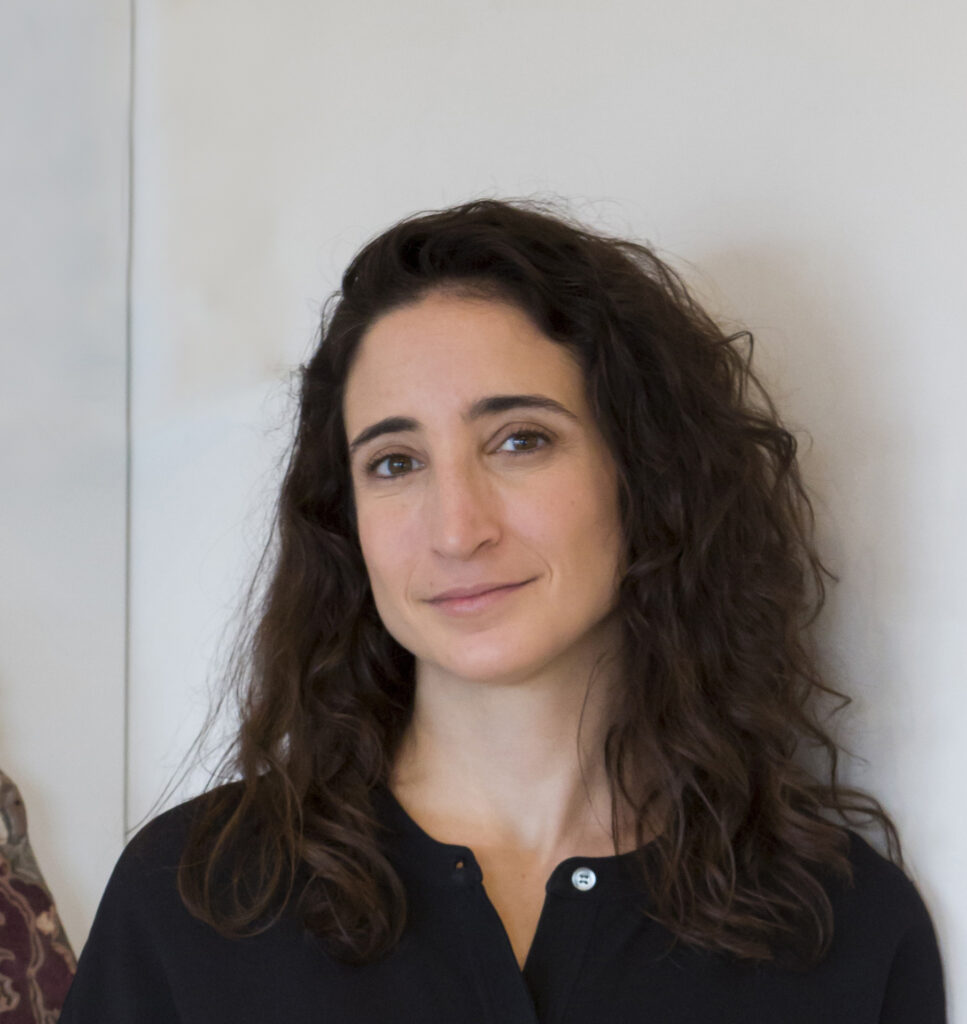 Deborah Richards, AIA of Script Architecture
Deborah Richards, AIA, is a researcher, architect, urbanist, and educator focusing on social impact work and digital participatory design.  She holds a Bachelor of Science degree from the University of Michigan and a Master of Architecture degree from Columbia University. She is the owner of   Script Architecture, PLLC  . Script is an award winning practice located in Oklahoma City and New York City.  She is the co-founder and Chief Design Officer of Open Design Collective, a 501 (c)3 non-profit organization that brings together underrepresented communities and the design and city planning resources necessary to promote social and spatial change. She is an Assistant Professor at The University of Oklahoma. She teaches architecture and urban design studios and computational design and fabrication seminars.
Being Sketchy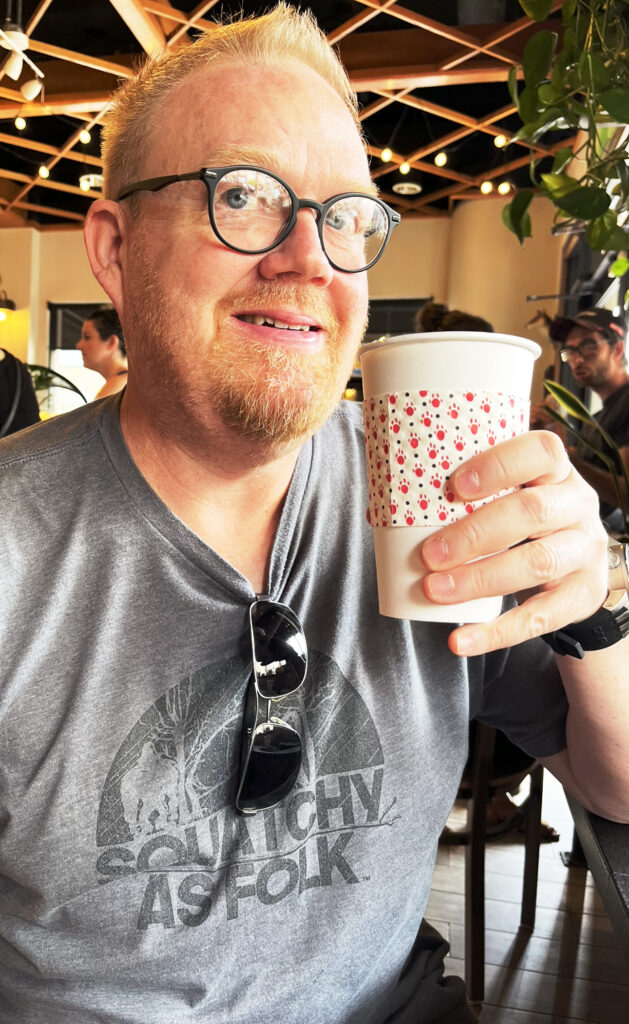 Geoff Parker, AIA of Benham
Geoff Parker is a lifelong Oklahoman, artist and a licensed architect with over 25 years of office experience. His work has been lauded nationally in Architectural Record Magazine, receiving an award of merit in the Cocktail Napkin Sketch Competition in 2010, overall professional winner honors in the 2012 competition and two Awards of Merit in the 2015 competition and another Honorable Mention in 2016 and 2020. Geoff has sold hundreds of custom sketches and works of art to clients all over the country.
Liberty Park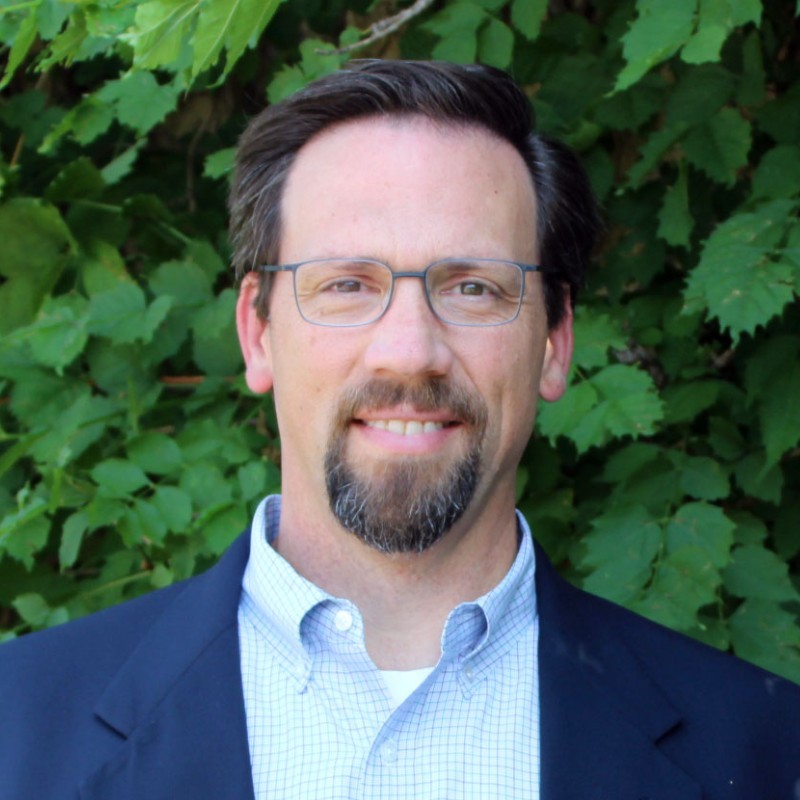 Jonathan Heusel, P.E. of Halff
Jonathan Heusel joined Halff in 2019. He is a Professional Engineer with over 28 years of experience in the profession. He has successfully managed and designed numerous multi-million dollar highway, street and streetscape projects throughout his civil engineering career. He has designed and managed many water, transportation and site development projects throughout Arkansas, Oklahoma and Texas. Mr. Heusel's responsibilities have included project management for small and large street and roadway designs, drainage design, trail and sidewalk projects as a part of City master plans. He has a deep passion for Traditional Neighborhood Design & multi-modal shared streets. He was the site civil on the Wheeler District Phase 1 with Blair Humphreys and is now working on Liberty Park in Edmond with owners & developers Nathan Walters & Scott McGregor. He has been a member of the Urban Land Institute (ULI) since 2012 and an accredited member of the Congress of New Urbanism (CNU) since 2014.
Architecture: As I See It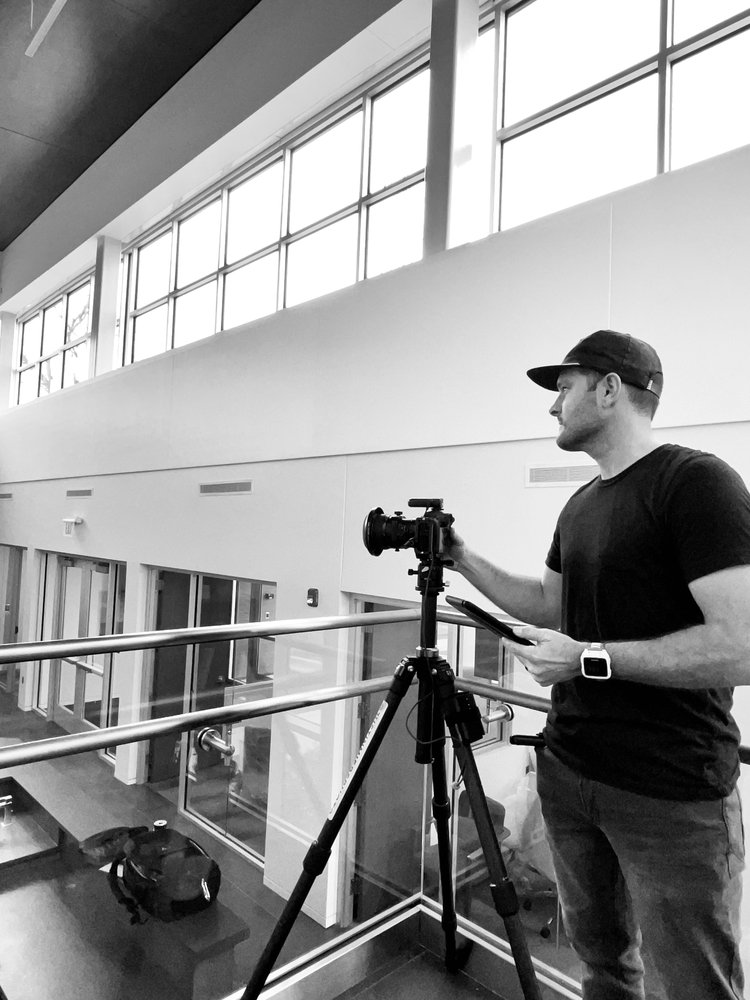 Justin Miers of Justin Meirs Photography
Justin Miers is an architectural photographer based in Oklahoma City. With the incredible support of his family, he decided to leave a 15-year career in the oil and gas industry to pursue his passion for photography. He enjoys working closely with each of his clients and loves sharing their enthusiasm on shoot day. He enjoys traveling and spending time with his wife and two boys when he's not behind the lens.
Register for the luncheon below! The deadline to register is Monday, June 13th. AIA Central Oklahoma Members attend free. Nonmember guests are invited to attend for $25.