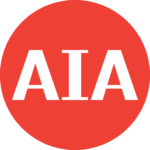 The AIA Architecture Tour takes place each Spring to promote the role architects play in our community. The 2023 Tour will take place on Saturday, April 15th from noon – 5:00 p.m.
We're currently seeking applications for our 2023 locations. Projects must be designed by an architect. Applications are due January 20th.
Find out more HERE.
Questions? Contact Melissa at 405-948-7174 or melissa@aiacoc.org.