Associates Meet & Greet
 
What would you like to see out of your Associate AIA Membership?
Join our new Associate AIA Director, Donovan Linsey, on Tuesday, June 18th for a casual Associates Meet & Greet to talk about upcoming events and programs for Associates. Give your input on what you'd like to see!
And….there's pizza and beer too!
Tuesday, June 18th
5:30 p.m.
AIA Central Oklahoma Office
1300 North Shartel Avenue
---
AIA Central Oklahoma Associate AIA Director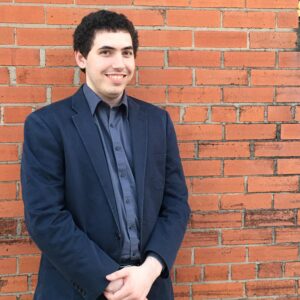 Donovan C. Linsey, Assoc. AIA
OU Christopher C. Gibbs College of Architecture
M.Arch Candidate
donovanclinsey@gmail.com
Phone: (281) 900-4613
---
Oklahoma AXP Coordinator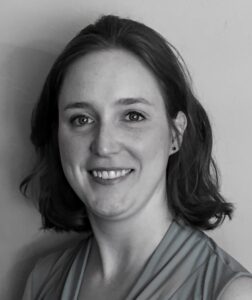 Morgan Jones, AIA
morgan.b.jones@outlook.com
---