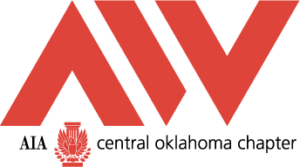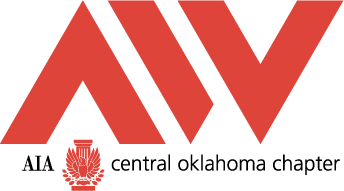 Plan to Join us for our 2019 Architecture Week Events!
---
April 1 – 14 – OKLAHOMANMADE Photography Competition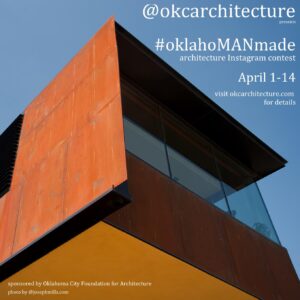 www.okcarchitecture.com for more information
---
---
Friday, April 12 – AIA Honor Awards Luncheon
Join us as we honor those who have contributed to the profession, the community and the built environment.
More information coming soon!
---
Saturday, April 13 – AIA Architecture Tour
The American Institute of Architects Central Oklahoma Chapter will host the 18th annual Architectural Tour on Saturday, April 13, 2019 from 12:00 – 5:00 p.m.  This self-guided tour includes  architectural destinations such as residential homes and commercial buildings that allow participants to experience great architectural design in Oklahoma City.  More information on the tour coming soon.
---
2019 AIA Architecture Week Sponsors: