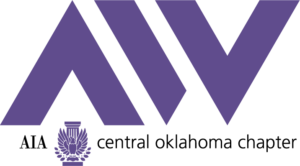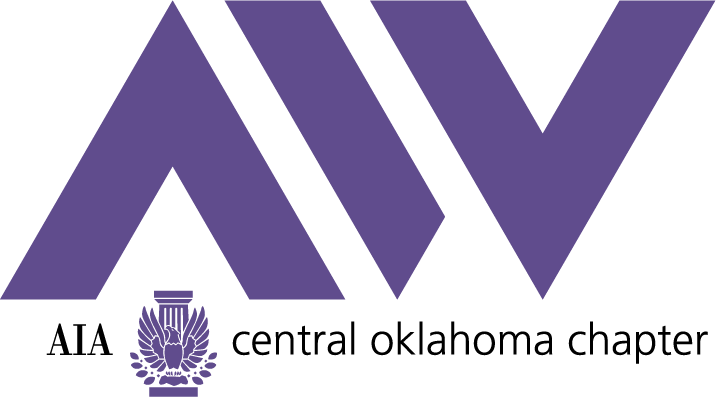 Plan to Join us for our 2018 Architecture Week Events!
---
April 1 – 14 – OKLAHOMANMADE Photography Competition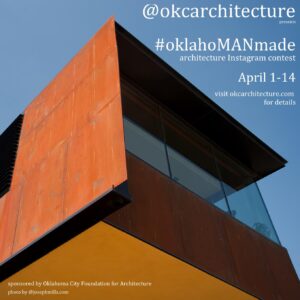 www.okcarchitecture.com for more information
---
Sunday, April 8 – OPEN STREETS
Come and see us at Open Streets!
We'll have a booth and the kiddos will have an fun time building forts with us!
---
Tuesday, April 10 – WOMEN IN ARCHITECTURE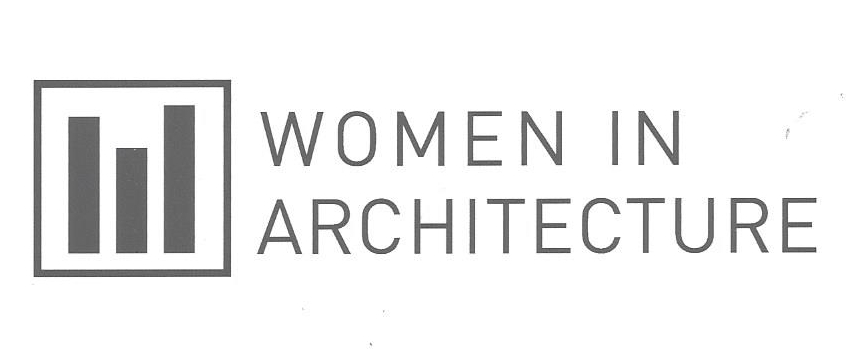 As part of Architecture Week 2018, we have a teamed up with Oklahoma State University, School of Architecture for a great program!  So mark your calendars for Tuesday, April 10th at 5:30 p.m. in Stillwater at the OSU School of Architecture.  Our guest speaker will be Rena Cook.  MORE INFORMATION HERE
---
Thursday, April 12 – AIA Luncheon
The AIA Central Oklahoma Luncheon will take place on Thursday, April 12th at 11:30 a.m. at the Capitol View Event Center.  We're excited to announce that our guest speaker is Kevin Koch, AIA with Populous.  Kevin will be on hand to tell us more about the Oklahoma City Convention Center.  MORE INFORMATION HERE
---
Saturday, April 14 – AIA Architecture Tour
The American Institute of Architects Central Oklahoma Chapter will host the 17th annual Architectural Tour on Saturday, April 14, 2018 from 12:00 – 5:00 p.m.  This self-guided tour includes eight architectural destinations such as residential homes and commercial buildings that allow participants to experience great architectural design in Oklahoma City.
---
2018 AIA Architecture Week Sponsors
Platinum Sponsors:
Bell & McCoy Lighting and Controls
JE Dunn Construction
Timberlake Construction
The Womble Company
Gold Sponsors:
Acme Brick
Harrison Walker & Harper
Miller Tippens Construction
Red Plains Professional, Inc.
Triangle A&E
Silver Sponsors:
Boldt Construction
Bryan's Flooring
Determan Scheirman Engineering
Flintco, Inc.
Nabholz Construction
TRW Oklahoma
Wallace Engineering
Bronze Sponsors:
GE Johnson Construction
Manhattan Construction
Olsson Associates
Smith & Pickel Construction
Thermal Windows