ARE Study Series: Structures
presented by Kasha Egan, PE of Wallace Engineering
Are you studying for the ARE? Need some help with Structures? Join us in August for our Structures ARE Seminar Series where Kasha Egan, PE of Wallace Engineering will review and better help you understand structures.
Due to limited seating this program is open to AIACOC Associate (Intern Architects) only.
The program will be  four part program an will take place August 9, 16, 23 and 30. The cost to attend the four session program is $25.  Dinner and beverages will be provided.
REGISTER HERE (only 14 seats available).
CLICK HERE to complete a short survey on which areas within Structures the program should focus on.
---
AIA Central Oklahoma Associate AIA Director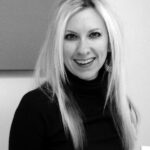 Bethany Jackson, Associate AIA
SMA Tandem
123 NW 8th Street
Oklahoma City, OK 73102
Voice: (405) 239-0838
bgj@smatandem.com
---
Oklahoma IDP Coordinator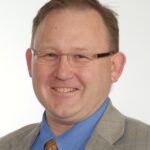 Michal Biery, AIA, NCARB
Crafton Tull
(405) 588-4055
idpcoordinator.ok@gmail.com
---