AIA Central Oklahoma Seeks 2019 Associate AIA Director
AIA Central Oklahoma is seeking applications for the 2019 AIACOC Associate Director for the 2019 Board of Directors.
The Associate Director is responsible for assisting the Executive Director in providing programs and events for the Associate Members of AIA Central Oklahoma, including ARE Study Sessions, organizing the Open Streets event and more.
Applicant must be an Associate AIA member of AIA Central Oklahoma and pursuing licensure.
---
AIA Central Oklahoma Associate AIA Director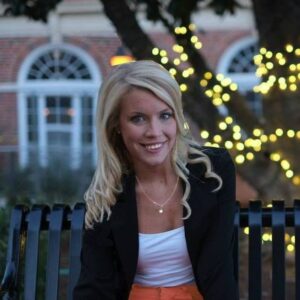 Jennifer Bradshaw, Assoc. AIA
ADG P.C.
920 West Main
Oklahoma City, OK 73106
Voice: (405) 235-5700
jenbradshaw27@gmail.com
---
Oklahoma AXP Coordinator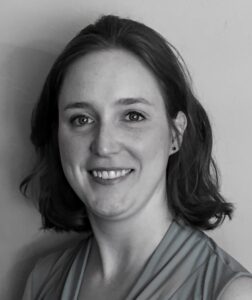 Morgan Jones, AIA
morgan.b.jones@outlook.com
---