Mark Your Calendars!
Associates Get To know You Meeting
Join us to on March 27th from 5:30 – 6:30 p.m. at the AIA Office for a chance to meet our new Associate Director, Jennifer Bradshaw and the new Oklahoma AXP Coordinator, Morgan Jones.  This will be an opportunity to learn about what activities we have planned for 2018 and to ask any questions you might have regarding AXP, IDP etc.
More information coming soon!
---
AIA Central Oklahoma Associate AIA Director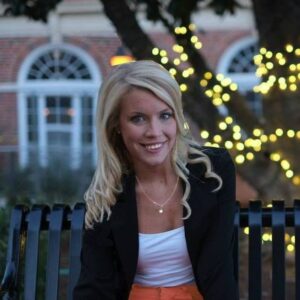 Jennifer Bradshaw, Assoc. AIA
ADG P.C.
920 West Main
Oklahoma City, OK 73106
Voice: (405) 235-5700
jenbradshaw27@gmail.com
---
Oklahoma AXP Coordinator
Morgan Jones, AIA
morgan.b.jones@outlook.com
---