W O M E N  I N  A R C H I T E C T U R E
APRIL PROGRAM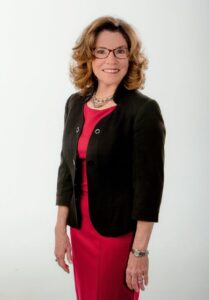 As part of Architecture Week 2018, we have a teamed up with Oklahoma State University, School of Architecture for a great program!  So mark your calendars for Tuesday, April 10th at 5:30 p.m. in Stillwater at the OSU School of Architecture.  
Our guest speaker will be Rena Cook.  She comes from a theatre training background and shares strategies on using the voice and personal power in compelling and authentic ways. Rena is for anyone who uses their voice as part of doing their job.
You will laugh, you will learn, you will never think of your voice in the same way again. Rena gives us all hope that we don't have to be stuck with the voice we think we were born with! She has a new book coming out in February called Empower Your Voice for Women in Business, Politics and Life. Rena is a Professor Emeritus at the University of Oklahoma where she taught voice speech and dialects to numerous actors who have gone on to perform on Broadway, in film and television. She is an acclaimed voice coach, a nationally recognized speaker and author, and a voiceover artist for commercials and animation.
Dinner is included thanks to sponsorship from GE Johnson Construction, AIA Central Oklahoma and Oklahoma State University, School of Architecture.  
RSVP by emailing to aiacoc@cox.net by Tuesday, April 3rd.  This program is free for OSU students and faculty, members of AIA Central Oklahoma and the AIA North Central Section.  Guests are welcome to attend for $15.