Join us for our third annual "Developer's Showcase" at which featured speakers will present some of their recent and upcoming projects, and describe the role that design plays in their development work.
The AIA June Luncheon will take place on Thursday, June 22, from 11:30 a.m. – 1:00 p.m. at OSU-OKC in the Student Center building on the 3rd floor
David Remy, Blair Remy Architects, is most interested in applying thoughtful design in architecture and planning across varying scales to affect our most complex issues.  He has a bachelor's degree in Business Administration from the University of Oklahoma and a Master of Architecture and Master of Urban and Regional Planning from the University of Colorado Denver.  He has recently designed his own contemporary infill home in one of the city's historic preservation districts, combining planning and design and well as roles of owner and architect.
Teresa Smith, Senior Planner, City of Oklahoma City Planning Department, and Klaas Reimann-Philipp, Project Manager at Common Works Architects, worked with the Jefferson Park Community Housing Development Organization (CHDO) to create Classen 29, an affordable housing development located near the NW corner of 29th Street and Classen Boulevard.  Teresa is a twenty-year veteran of City government; now in the Housing & Community Development Division of the Planning Department, she manages developer housing projects funded under the federal HOME program.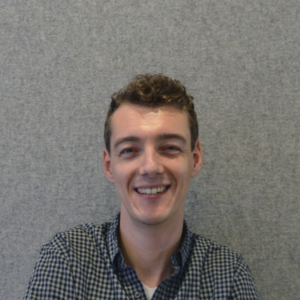 Klaas Reimann-Philipp has a Bachelor of Architecture degree from the University of Oklahoma and is passionate about contributing to the local built environment through both architectural and planning efforts.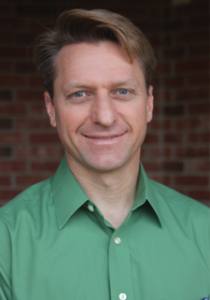 Richard McKown works as a developer, artist and community designer. He holds a Master of Fine Arts in sculpture from Boston University, a Bachelor of Fine Arts from the Kansas City Art Institute, and a fellowship in painting from Yale University.  McKown's interest in mixed-use, walkable communities has led him to the development of infill projects in downtown Oklahoma City. As development partner for City Center Development, LLC, McKown completed LEVEL, MOSAIC, OKSEA and the restoration of the Rock Island PLOW building in Bricktown.  Most recently, his focus on developing meaningful community open spaces, combining low impact development techniques, sculpture and narrative has led him to the exploration of tiny houses.
Thank you to our sponsors!